The Band: Musician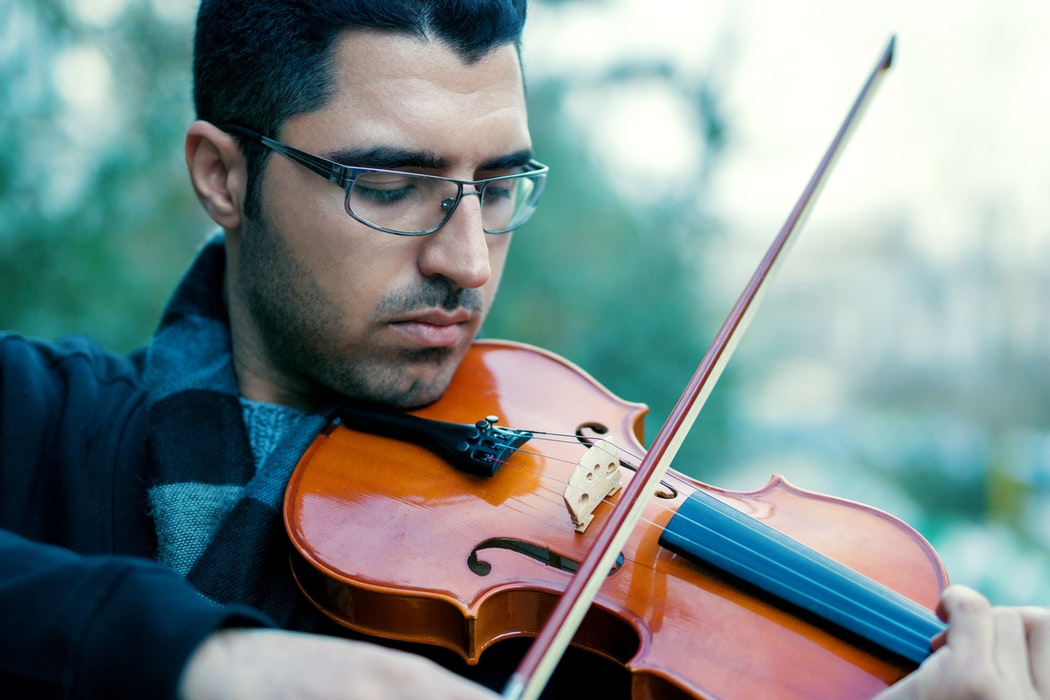 CREATIVE ARTS DEPARTMENT OPPORTUNITY
Sunday mornings an important part of our Life Church community. We gather together to connect with God through music, prayer, and the message. The Life Church Band has the privilege to directly create and oversee the music and flow of our experiences on a Sunday morning.
THE BAND: MUSICIAN
Vocalists are crucial for Sunday morning music because our goal is to all sing together on Sunday morning. Having a strong vocal leader who leads us through the lyrics and melody is one of the most important roles in the band. If you are someone who sings, loves music, and seeks to connect people with Jesus using your gifts, please connect with us so we can set up an audition.