Hospitality Team: Coffee Table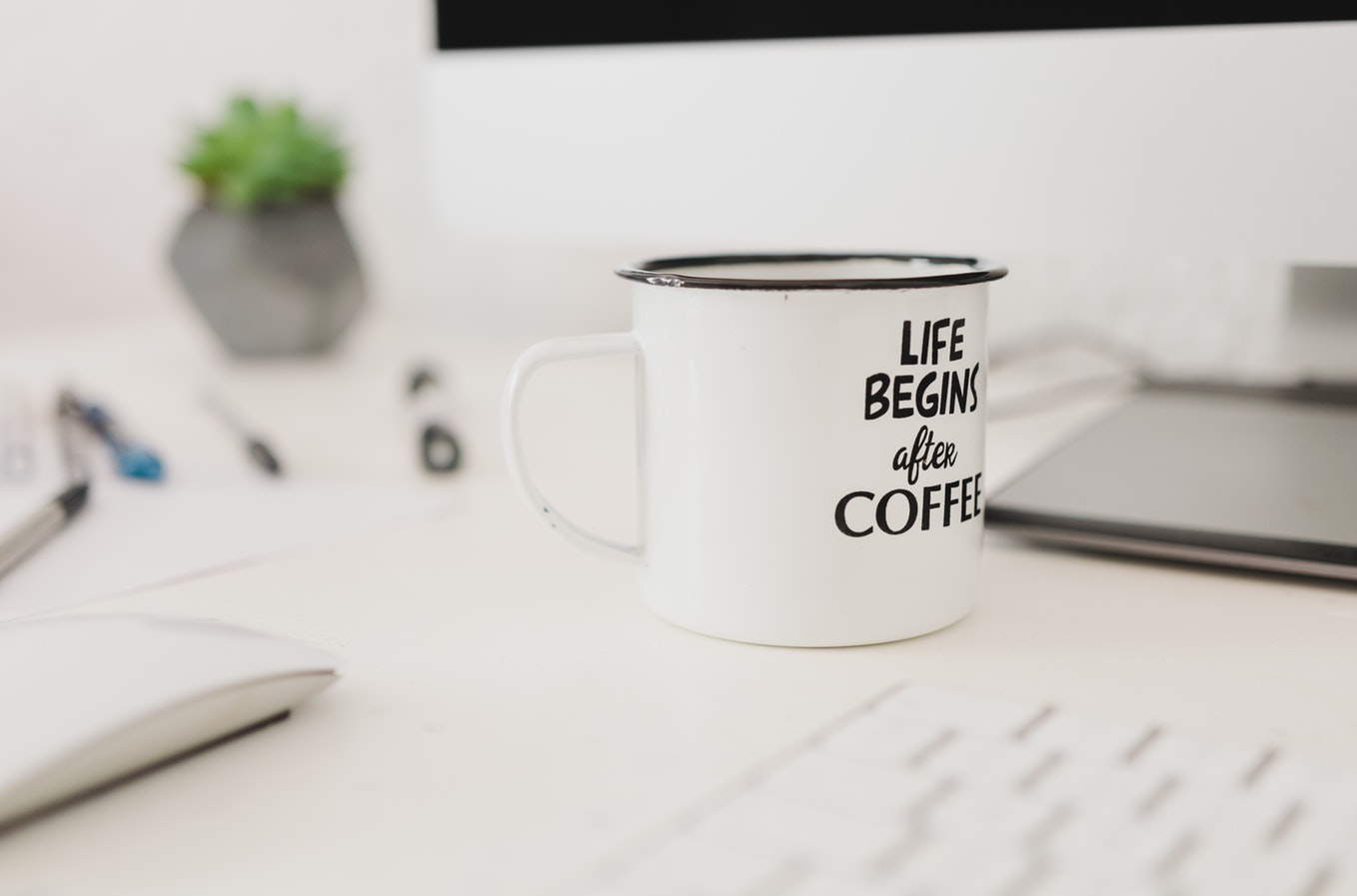 Hospitality Team: Coffee Table
HOSPITALITY TEAM OPPORTUNITY
The Hospitality Team is passionate about creating warm, welcoming spaces where introductions can happen and relationships can grow. We are looking for people who enjoy anticipating and providing for the needs of guests and have a knack for making people feel welcome.
HOSPITALITY TEAM: COFFEE TABLE
A lot of life happens over a good cup of coffee. It can be the place where people gather, make a connection, or take a step closer to exploring their faith.