Audio/Visual/Lighting Team: Lighting Operator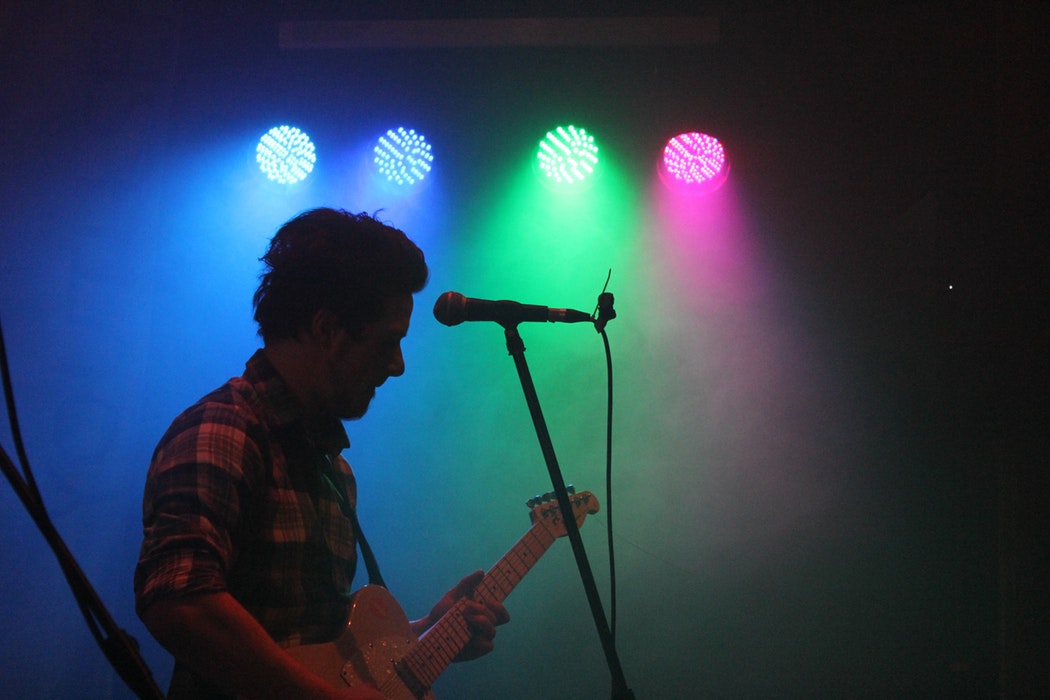 Audio/Visual/Lighting Team: Lighting Operator
CREATIVE ARTS DEPARTMENT OPPORTUNITY
Sunday mornings an important part of our Life Church community. We gather together to connect with God through music, prayer, and the message.
AUDIO/VISUAL/LIGHTING TEAM: LIGHTING OPERATOR
Our Lighting Operators have the privilege of creating an atmosphere to connect people with God via creative and meaningful lighting. If you are someone who enjoys using lighting in this way and helping to set the scene for a Sunday morning, then we are looking for you.